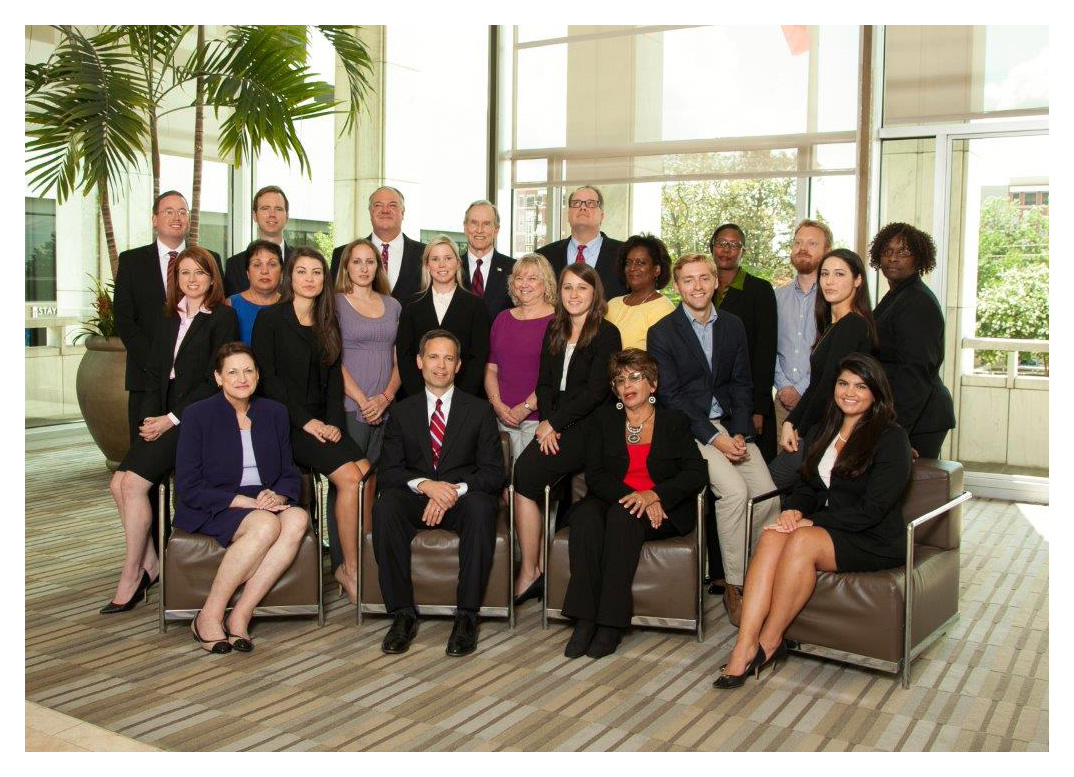 Hamilton, Westby, Antonowich & Anderson, L.L.C. is an AV rated civil litigation firm. The firm was founded in order to serve our clients by providing prompt, economical disposition of claims and disputes. We have handled thousands of general liability and workers' compensation cases for businesses throughout Georgia and Alabama. Our partners have over one hundred years of combined litigation experience, providing service to insurance companies, self-insureds, employers, third-party administrators, small businesses, product manufacturers and individuals. We pride ourselves on providing the highest level of legal representation at a reasonable rate.
We look forward to the opportunity to serve you. Please contact us if we may be of service in the areas of general civil litigation; workers' compensation defense; general liability defense; commercial litigation; subrogation (workers' compensation, ERISA and property and casualty/uninsured motorist); insurance coverage issues; white collar criminal defense; bad faith litigation or civil mediation services.
No matter what your need, you can depend on sound legal advice, thorough investigation and aggressive litigation strategy at a competitive rate. As a firm, we have intentionally maintained our relatively small number of attorneys in order to provide personalized, relationship-based legal service. We do not believe that you will find better legal representation or greater value from any other firm.
We are proud of our reputation as aggressive advocates for our clients throughout Georgia and Alabama. In addition to successful results for our clients, our attorneys are regularly asked to conduct training seminars for other attorneys and professionals. Our partners are members of legal advisory boards and provide insight regarding current and future legislation and judicial decisions which affect civil litigants.